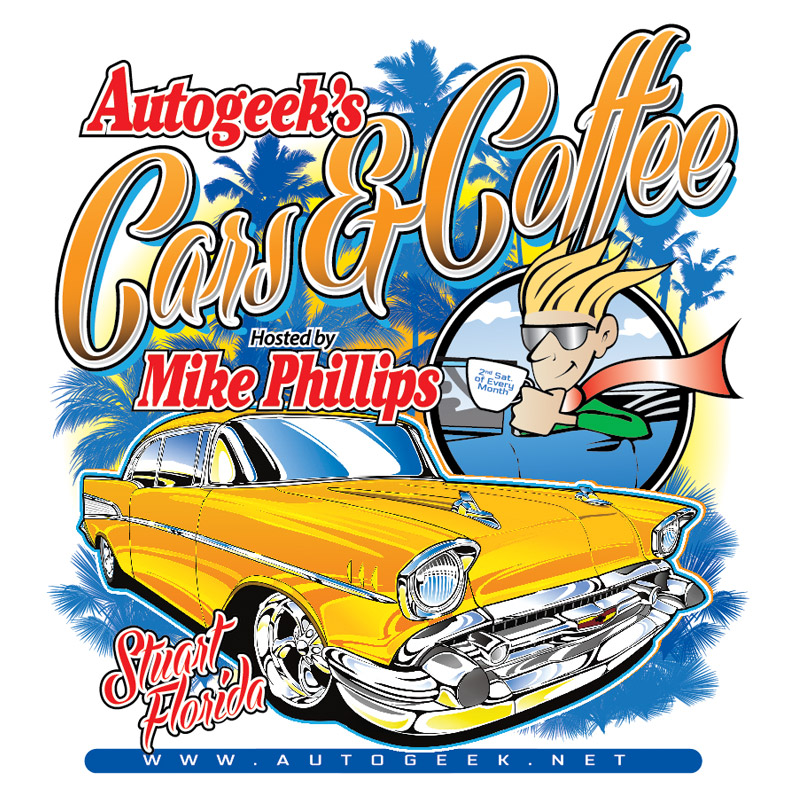 Autogeek is hosting their second Autogeek's Cars & Coffee on Saturday morning, May 10th here at Autogeek's corporate office on Jack James Drive in Stuart, Florida.
Come and join us May 10th and then every 2nd Saturday of the month to enjoy a warm cup of coffee while talking shop with other car guys and checking out all the cool cars.
Each Cars & Coffee there will be a 30 minute how-to class inside Autogeek's Show Car Garage with Mike Phillips sharing tips and techniques for creating a show car finish using all the latest tools, pads and products the pros use.
Coffee starts flowing at 7:00am and everyone is invited to both attend and show-off their car!
We'll also have tables set up where you can make donations to Autism Speaks.
Call 800-869-3011 for more information
Held Every 2nd Saturday of the month
Event is FREE to everyone!
Click event flyer to view