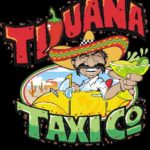 Classic Car Sunday Night –
With Host DJ Rockin' Rich
EVERY SUNDAY NIGHT NOW IN DEERFIELD BEACH!!!!!
5 till 8pm FREE EVENT
Classic, Custom, Collectible, Cool!
corner of 10th St and Federal Highway
CRUISERS WITH CLASSICS ENJOY 15% DISCOUNT
WEEKLY $25 Gift Certificate Choice
GET IN EARLY FOR A GOOD SPOT!